The Looking Glass
Location: London
Date: 2019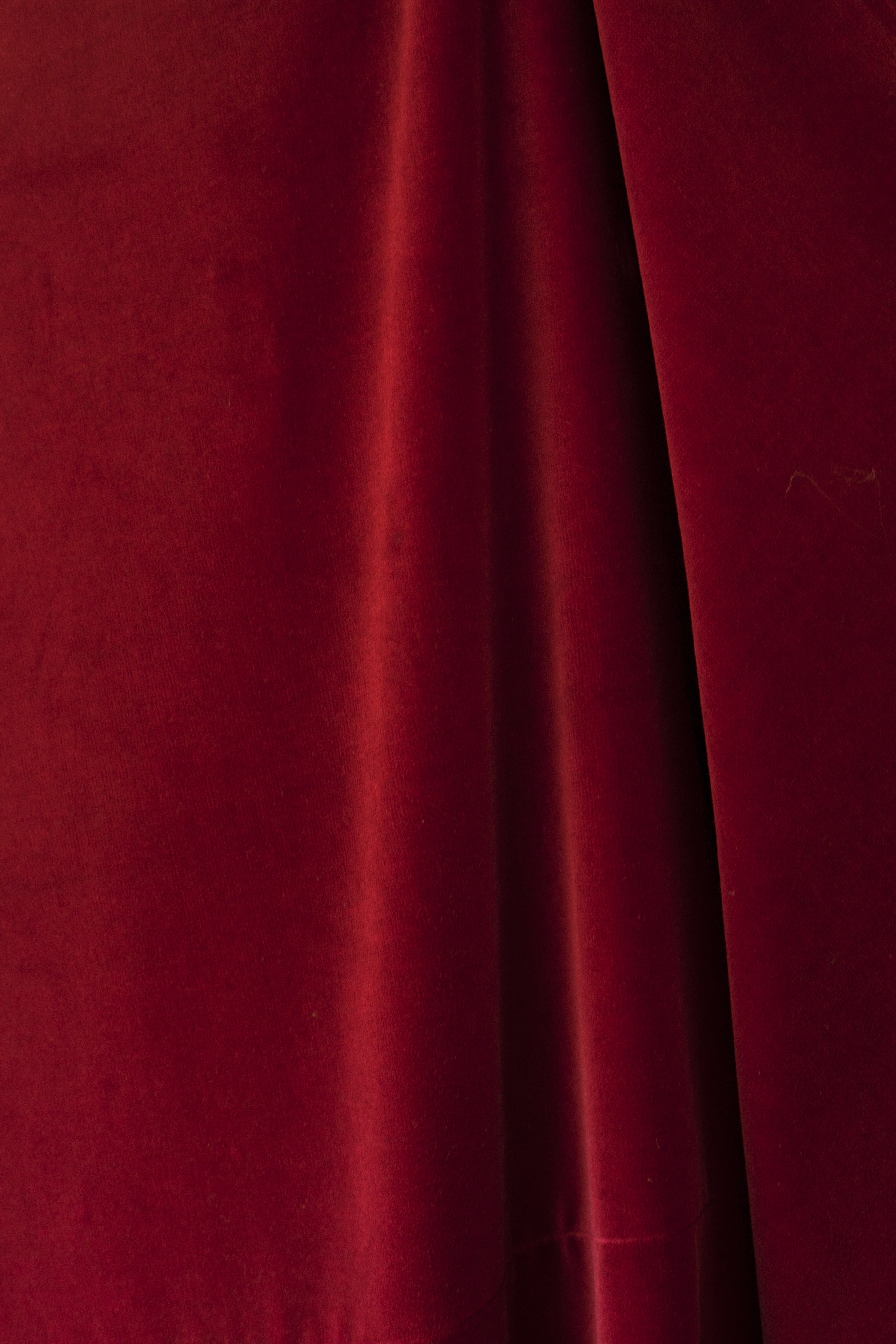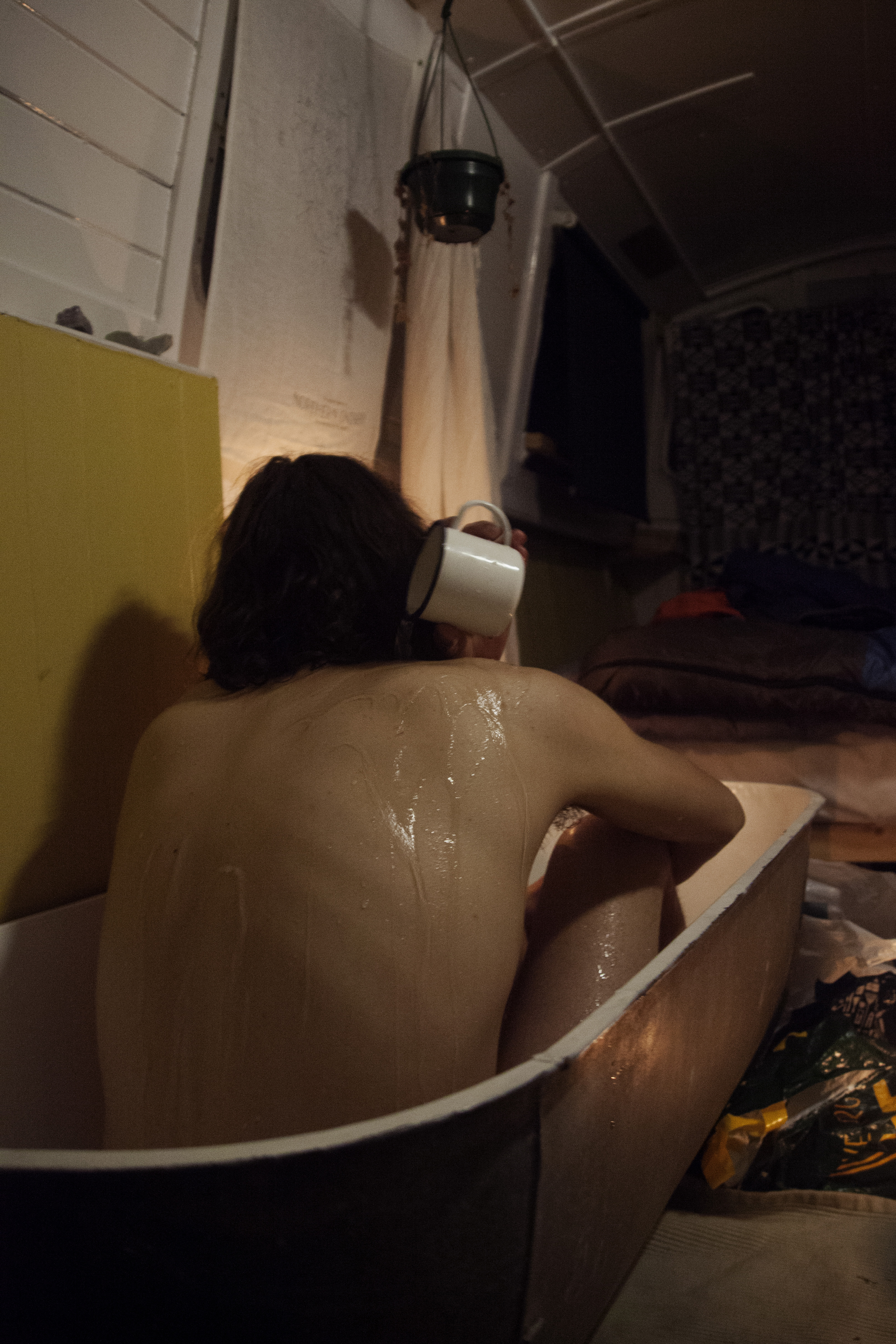 "Roots, cycles, it changes all the time...I think at the moment [Family] means, being aware of the karma passed on in family and through ancestry, pain, honouring your mother and father, and evolving some of the karma for the next generation."
An estimated 15,000 people live on narrowboats across the waterways in the UK. A large percentage of these individuals; to avoid paying the expensive permanent mooring fee's choose to 'Cruise'.
Cruising is a system of living that requires the boaters to change moorings every 2 weeks. As a result of this, conventional life has the potential to become taxing. New routes into work, finding appropriate refuse points or even dealing with boat malfunctions. This alternative manner of housing is something which has stemmed out of a need for affordable housing in the capital rather than out of choice. Many residents are forced to 'Cruise' as they simply cannot afford to live in the London and pay the astronomical rent prices. This work explores what life is like living and navigating another side of one of the busiest Capital Cities alone. Balancing ones own spirituality and career with the reality of being in a constant state of travel and as the population of 'cruisers' increases, this way of life is shifting slowly into the mainstream.
Upon arriving aboard
The Looking Glass,
I was greeted by a smiley Will wrapped in a thick welsh blanket, eating a bowl of muesli. He'd just finished his morning meditation from which he'd emerged appearing somewhat distant.
"It's good having habits that close and open the day…. that morning routine centres you".
As we prepared to move the boat for the first time together, an inspector from the Canal River Trust approached us to take some details of the boat down. The CRT are a charitable organisation which act as a de facto council to the canal. They have a responsibility towards the upkeep of the water ways and to provide the essential utilities for the residents of the canals. Which they do in return for license fees which each narrow boat is expected to pay. Tensions between Boaters and the CRT have resulted in an array of disputes ranging from the evictions of mental ill and elderly residents to verbally abusing the CRT workers on their daily rounds. As Will told me about this, his neighbour stuck her head round the door and told us she just threatened to "Smack the shit out of the CRT worker" for stepping onto nearby boats.
This way of life requires a lot of planning and preparation. Due to regulations set up, Boaters are required to moor at a number of different locations up and down the river before being allowed to return to a previous mooring. This pushes boaters further and further away from their lives on land. Greater London is also less looked after by the CRT, with fewer water and Elsan facilities. After a number of moorings, Will had some issues with his weed hatch, a section of the boat designed to protect the rudder from loose vegetation in the canal, as a result the boat could only drive forwards, any reversing led to the engine flooding with water.
It seemed like some of these challenges facing Will were resulting in a conflicted view of living on the boat. We found ourselves discussing the future for him. On one hand, the cheap rent and personal space allowed him to live with relative ease in London whereas, on the other; as a man very much attempting to realise his place in this world, the opportunity to live on land with other people would also result in personal discovery in a way which he had not been able to explore yet. Going from a single parent and only child home (being both "the Man and the Boy of the house") to independent living had been a gentle process, going back on average at least once a week for some food and to use the washing machine. Will and his mum get on much better now a days, their relationship since being able to live separately has resulted in them being able to spend time together as friends. We spoke on the idea of what family meant to us.