Education


- BA Photojournalism and Documentary Photography
University of the Arts London, London College of Communication
2017-2020 - 1st
- Foundation Diploma in Time Based Media
University of the Arts London, Camberwell, Chelsea & Wimbledon
2016-2017 - Distinction


Bio


Sonam Tobgyal is an English & Bhutanese artist based in London.

Graduating with a 1st in documentary photography and photojournalism from University of the Arts London, Sonam's work primarily takes socio-political themes and illustrates these through his intimate approach; often attempting to work closely with individuals or small groups. Simultaneously, Sonam utilises alternative process photography, taking functionally redundant methods and re-introducing them to contemporary stories playing with the notion of conventional documentary photography.

Sonam has exhibited his work as a member of collective Portrait of Our Times and as a younger artist worked with Duchamp and Sons creating content with the Whitechapel Gallery collective.

Most recently, his latest work Beneath the City Doves has been based around the problems surrounding affordable housing. Utilising 360 degree and drone photography and converting these frames into Cyanotypes, Sonam reconsiders the landscape of social housing estates in the process of being demolished and replaced with luxury housing.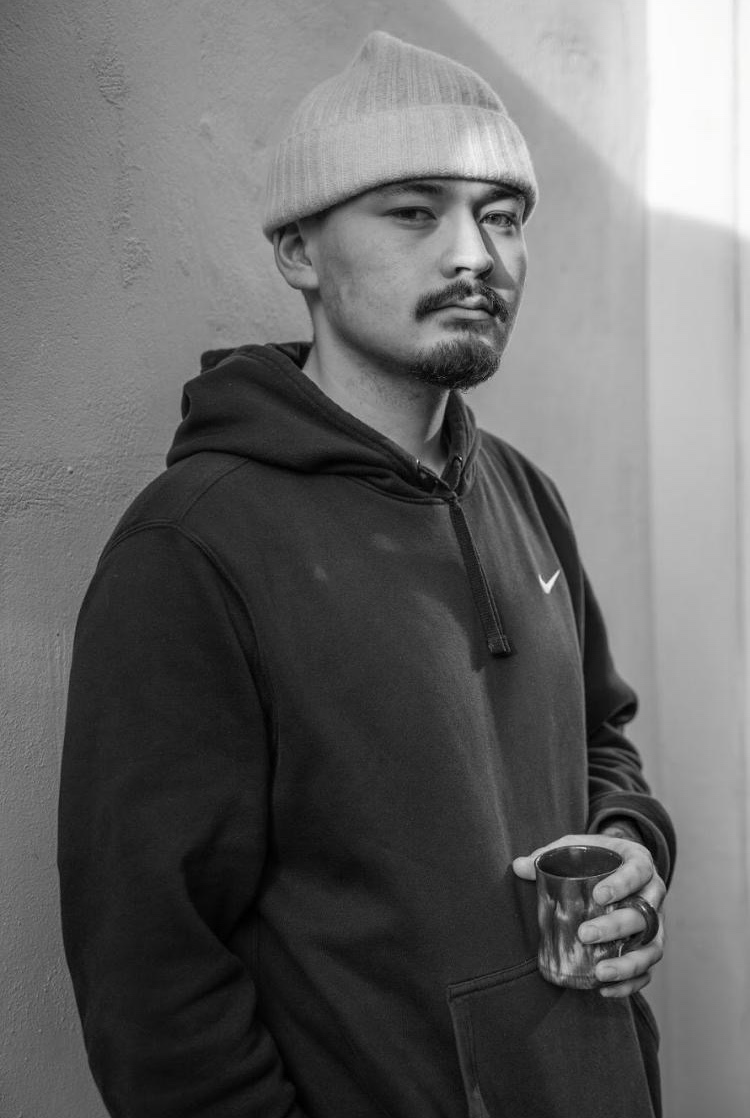 Contact information
︎ Instagram
︎ Twitter
︎
Email - dsonam384@gmail.com